I'm so sorry that I've been away from my blog for so long. I meant to post much, much sooner, but time got away from me and juggling 6 kids takes a bit of my time.
We've been home with Miss Avalyn for a little over 9 months now. The time has gone by so quickly. I can tell you that we have experienced some of the greatest highs and lowest lows I ever thought possible. Somedays it feels like we've made great strides and then other days it feels like we've taken several steps back again. Most days my heart is overwhelmed with love and amazement at how God has woven a family together. When the 6 of them are together something inside me just melts and all of those months of waiting and then having her home and going through the transition just fade.
Here's how our travel in Taiwan went:
February 18-leave for
Taiwan
February 19-arrive in
Taiwan
February 20-meet
Avalyn
and her birthparents
February 22-Gotcha Day! We got to leave the orphanage with her!!!
February 24-Lantern Festival in Pingxi (glowing sky lanterns like Tangled)
February 26-Appointment at AIT (US Embassy equivalent)
February 27-leave for Texas
February 28-home with all 6 kids on the same continent!!!!
Now for some pictures!!!!
In the orphanage with Miss Avalyn day 1
Hotel Room day 2
Pingxi Lantern Festival with our very own sky lantern
Three beautiful sisters
Hugs!!!!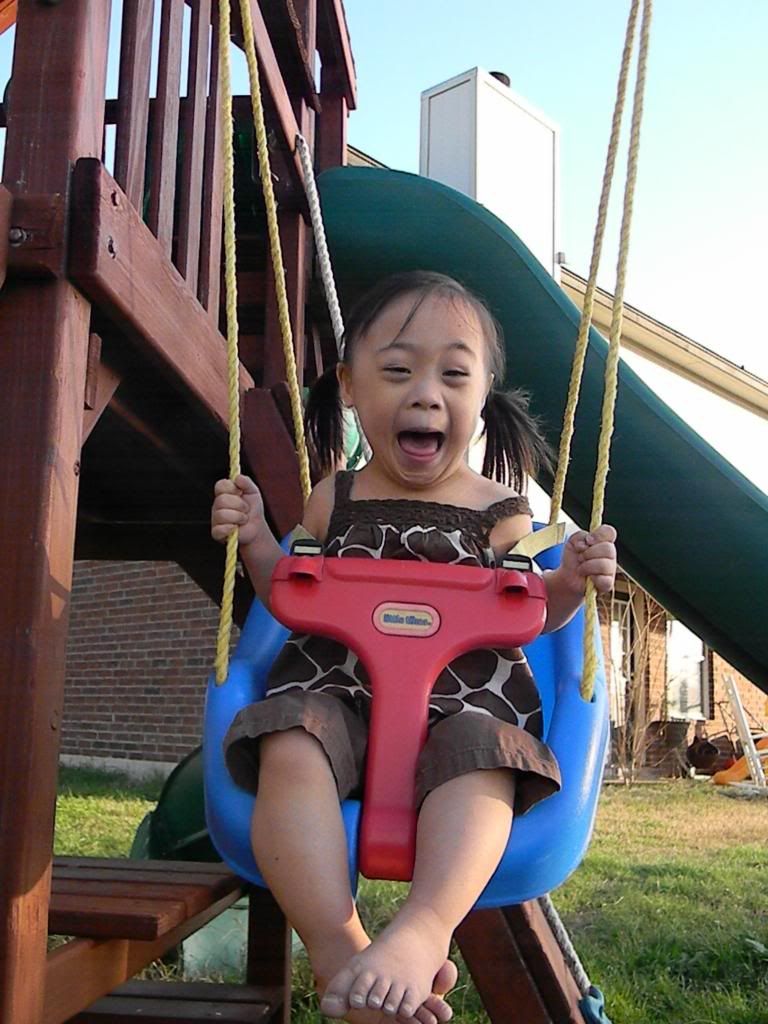 Weeeeee!!!
all 6 together
As I'm reading back over the blog, I am remembering miracles that I somehow left out. Someday very soon I'll write about the miracle of the Passports. For now, I need to head out and get some things done.
Since I last blogged, Ryan turned 18, Josh and Brett turned 15 right before my last post, Cailey turned 13, Savannah turned 7, and Miss Avalyn will be 4 in about 1 1/2 months. Whew....I've been gone a little while, no?